Digital Marketing was Yesterday, it's Today and will remain in Future too! Digital Marketing can Help Your Business to Generate Revenue and Make Profit!
Are you tired of your website languishing in the middle pages of Google?
With all the work you put into your site, it's only right that it should be found and seen by your customers.
To make this happen, you need a high-quality and effective Search Engine Optimisation (SEO) strategy.
Engage Hemant Sharma for your SEO project to boost your search rankings, increase website traffic and drive sales.
Have you noticed the rise of social media in recent years?
Did you know that the way people spend their time on social media is changing rapidly?
Do you want to connect with your customers where they already are, and make sure your business keeps up with the times?
Let Hemant Sharma, optimise your social media strategy so you can reach more potential customers and keep existing clients coming back for more.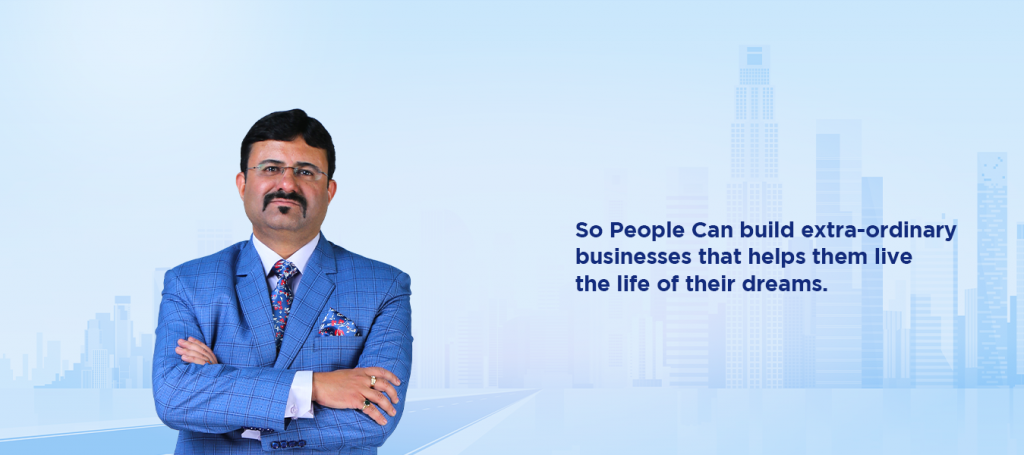 "Request today a Free Consulting Session with me and I assure no obligation Strategy offering Customised for your Business."
HEMANT HELPS BUSINESSES TO GROW THEIR PROFIT WITH HIS PROVEN DIGITAL MARKETING STRATEGIES
Search Engine Marketing | Making or increasing higher in ranking on organic search engine result pages with quality content and keywords
Social Media Marketing | Doing or fueling well defined activities on top targeted social media platforms with good content and hashtags
Reputation Management | Mitigating negative or building positive reputation about the celebrity, politician, professional, bureaucrats, brand or company
Paid Marketing | Building or optimising strategy for paid marketing campaign on search engine and social platforms to increase results
If you are looking for someone who can help you develop your online business, then Hemant Sharma is the perfect choice for you. He has worked with businesses like yours to help them promote themselves on the web and succeed online.
Just Call, WhatsApp or SMS at +91 9811681687 or Email at [email protected]